Abi Giles
Psychotherapist (Transactional Analysis) in Clinical Training at Transactional Analysis Cymru.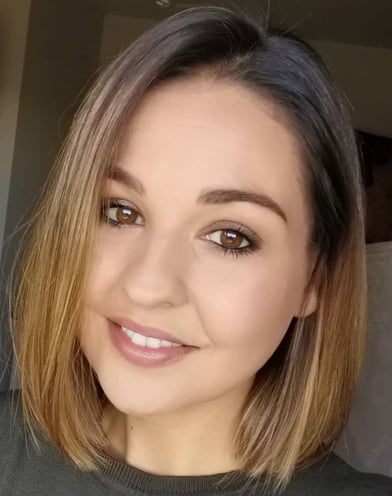 If you have ended up on this page because you are struggling and in need of some support well done!
It takes immense courage to take this step. If it is your intention to begin counselling or psychotherapy then I am here to help you on that journey. ​Sometimes life can become overwhelming and not make much sense; we can find ourselves with lots of questions that we are unable to answer on our own. That is OK, and you are OK. I can offer guidance in finding those answers, together we can begin a relationship, to safely explore what has been going on for you, in a nurturing, non-judgmental way. You may find yourself re-experiencing patterns, feelings, thoughts and behaviours that are no longer serving you. You might feel stuck in these and unable to see a way to change them. I am here to introduce you to a way of thinking that will help you understand, and if change is something you want, support you in that. I feel that counselling is an integral part of a healthy lifestyle and something to be proud of.​I am creative and energetic and try to create opportunity for freedom and permission.
From working as an artist for the past 11 years, I can see the true value in exploration through creativity and invite this in my clinical work. I have worked as a youth worker for 10 years before retraining as a therapist in which I can draw upon valuable experience. It was through my own therapeutic journey that I became aware of my passion for Transactional Analysis. Realising that change was possible enabled me to want to help others on their own therapeutic paths. I am inspired by growth and possibility.​
Thank you for taking the time to read. I welcome a phone call on 07703414099 to go through anything you might need to in preparation to booking an appointment. Or, please feel free to contact me via email on abigilestherapy@outlook.com .​
I look forward to hearing from you.
Fee:
£35 an hour
(Please inquire about my sliding scale)