At TAC we are passionate about building a robust community of clinicians practicing Transactional Analysis. We provide a unique training experience that puts engagement and the environment first. We are proud to be an intimate, bespoke training centre with a big window on the world, who will value your unique gifts.
Please click the relevant buttons below to discover more about us
Train as a Psychotherapist
Training in transactional analysis psychotherapy is a life changing experience that will transform your clinical practice. Applications can be from qualified counsellors and individuals who have a passion for transforming lives through mental health.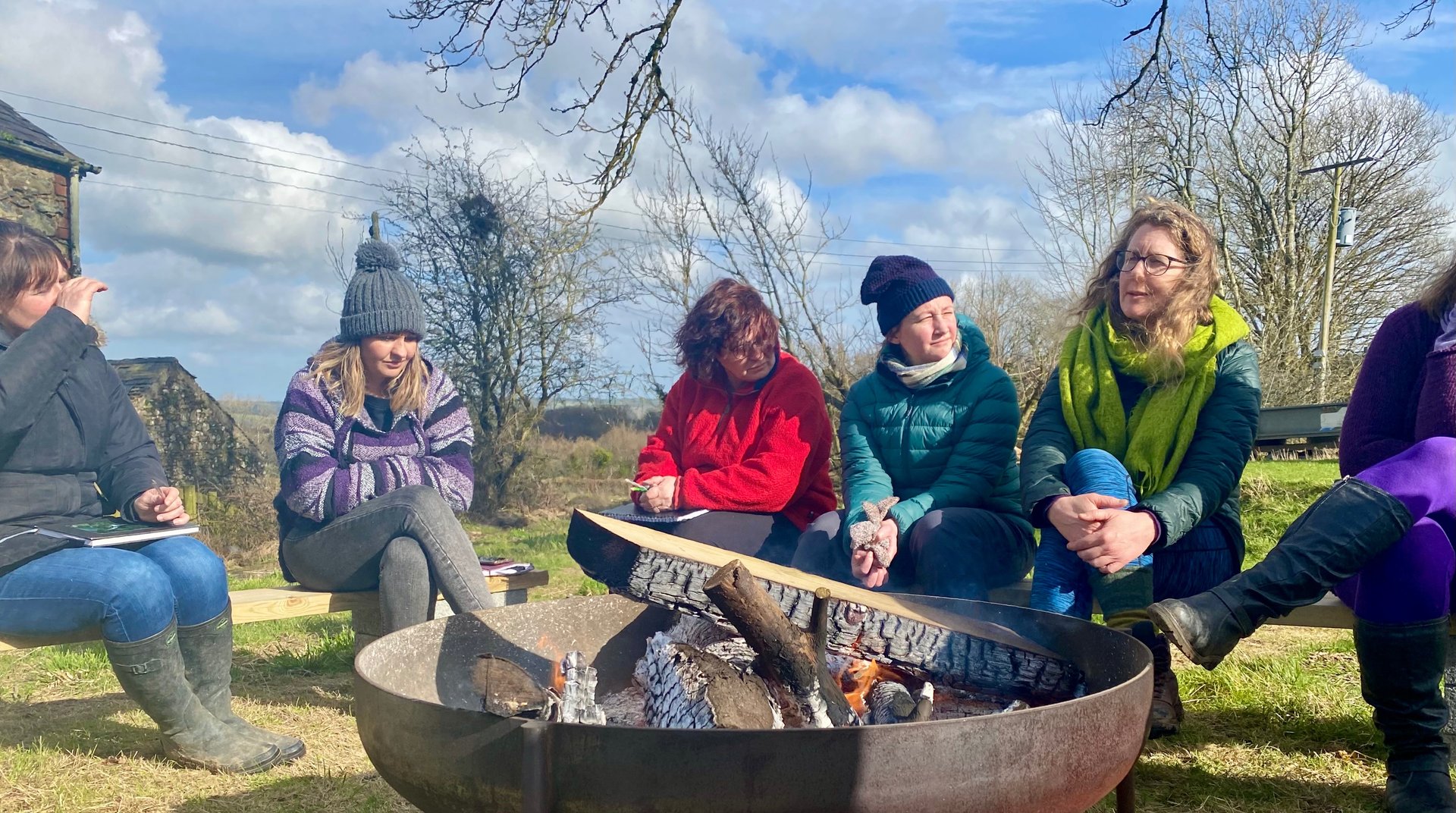 Interested in training with us?