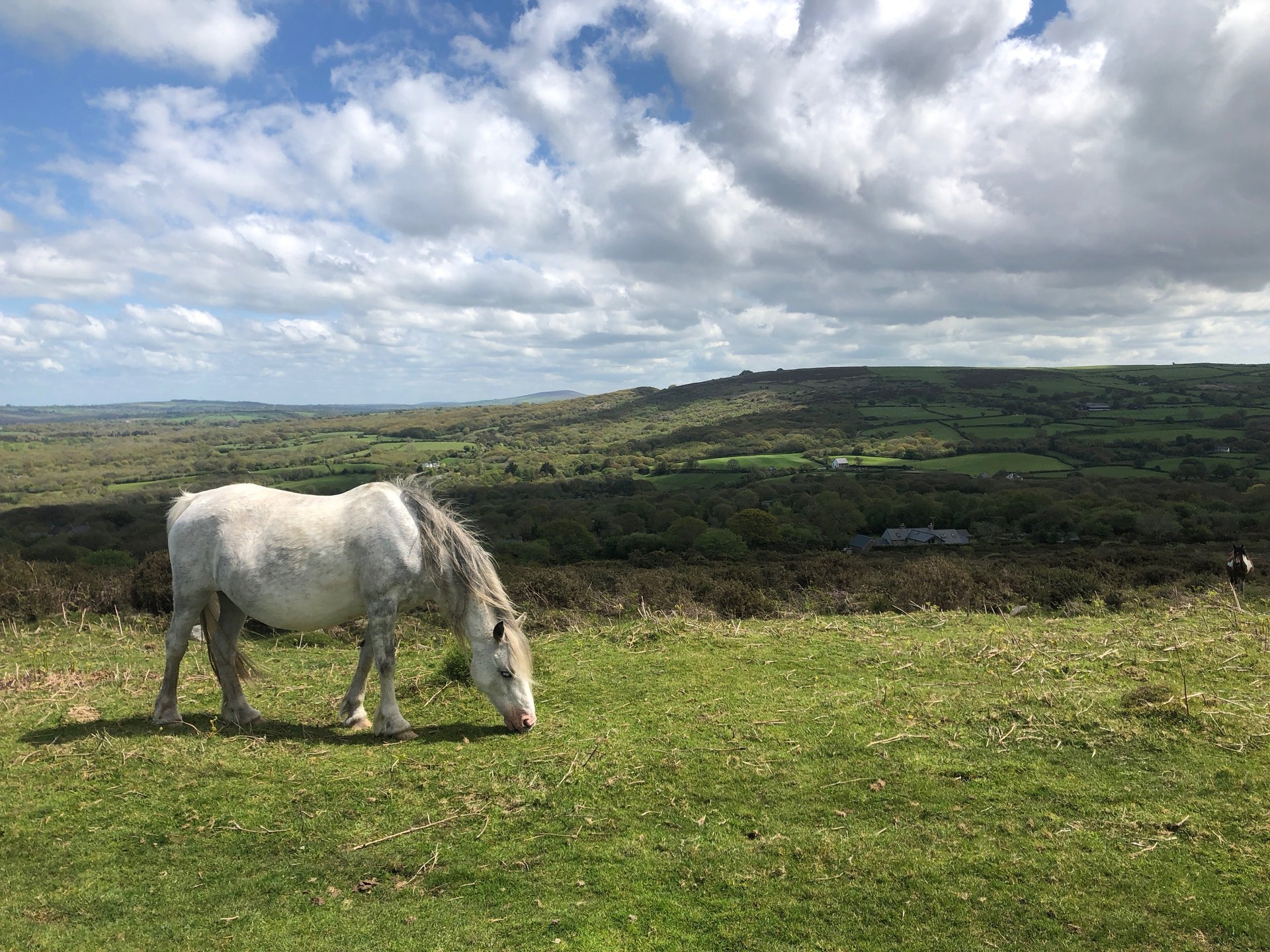 Environment
From a Transactional Analysis perspective, our relationship to the natural environment is fundamental.
At TAC we see a relationship to the natural environment as fundamental.
Why is this so important to us as counsellors and psychotherapists? As humans we have become alienated from natural environments.
As counsellors and psychotherapists we are faced both with mental health and environmental crises. Nature provides a place where healing and learning can occur. This relationship goes both ways. As we find wholeness in nature, we also seek to come into a better balance with our natural environments.
How does this help learning?
As we attach to each other and to our natural environment we become more aware of our whole nature, and more able to trust. As trust develops, learning is taken in not just by the head, but also through the body and heart.
How does this help the environment?
Within a world where we are necessarily accounting and accepting cultural difference, we believe it is also vital that we learn to live together in relationship to the planet. In this way counselling and psychotherapy becomes not just a way of knowing the self, and making sense of relationships with other humans, but also about healing a relationship with the natural environment. As we become more aware as therapists, we are able to pass this awareness to our clients.
An area of outstanding beauty and ancient myth
The training centre is on the edge of the virgin oakwood, Tycanol. Below are the sacred stones of Pentre Ifan and above are the Cairns of the sons of Owen. On the horizon is Cairn Ingli - the Mountain of Angles. Red kites hover above the river Teifi coursing through the valley below to the sea. ​Trainees and tutors find that they leave the training weekends resourced and ready for their busy weeks.