Gina Simeonova
Psychotherapist (Transactional Analysis) in Clinical Training at Transactional Analysis Cymru.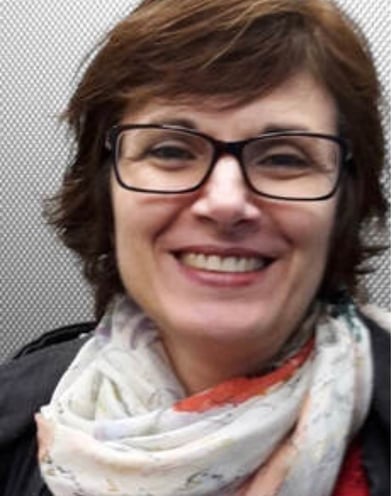 Relationship trouble, existential crisis, or just a desire to know who you truly are. Reach out and talk it through!
Anxiety, depression, grief, anger, trauma, addiction – they can be part of our life. When we go through them alone or during challenging times, they may overwhelm us. In counselling, we may explore together how past patterns are keeping you trapped in places of difficulty and unhelpfully impacting aspects of your life such as relationships, beliefs or behaviours. We may talk, listen, and pay attention to any physical sensations which are not quite understood – the so called intuitive 'gut' feelings. You may also choose to remain silent, or perhaps explore how forbidden anger might be pointing to a neglected need. You may ask lots of questions and may even find answers to some of them. Most importantly, I aim to build a trusting and respectful relationship with you. Within this space, mind and body can work together and guide you onto the path of self-discovery and fulfilment. I first experienced psychotherapy during my own difficult journey of relationship struggles and the breakdown of my first marriage. Therapy was a lifeline for me then, and at present it has a profound impact on my awareness and on the way I see myself, others and world.
I initially trained as an economist and statistician, and my job background is in business management, wholesaling and recruitment. My journey to becoming a therapist began in 2007, when I decided to study psychology at the Open University. I have been volunteering as a bereavement counsellor with Cruse Bereavement Care since 2012, where I practice a person-centred approach. I have been passionate about the 'I'm OK, You're OK' core value of Transactional Analysis since I first read about it in my late teens.
If you choose to work with me, we will begin with an assessment session in which we will decide how we're going to work together, and I will then aim to offer you regular weekly sessions. If you need more details about our confidentiality agreement or written contract, or if you would like to arrange an assessment session, please give me a call or by email: ssnegie@gmail.com. I practice in Bristol and I also offer Zoom sessions.
Fee:
£35 for a 1-hour session