Lorraine Gordon
Psychotherapist (Transactional Analysis) in Clinical Training at Transactional Analysis Cymru.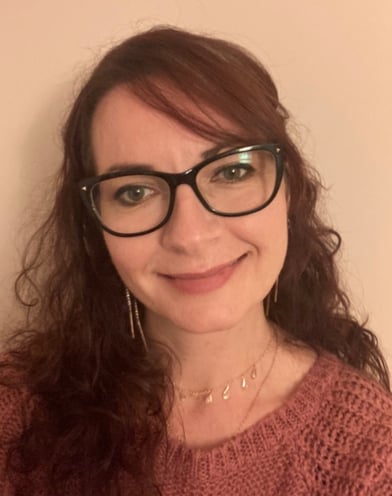 Life throws us many challenges that can be difficult to overcome alone. Sometimes, we're set adrift with emotions and repetitive thoughts. It can be overwhelming. Our experiences impact us, binding us in ways that don't serve, filling us with fear that prevents us from changing. I work creatively to bring transformation, whilst supporting your choices for change. Together, we'll rewrite the self-limiting patterns have kept you locked in an unfulfilling story. We'll uncover the influences of your past, gaining a deeper understanding of who you are, to create healing and growth, allowing you to flourish into your full potential.
I appreciate the courage it takes to reach out for help. Therapy has taught me to handle difficult emotions, to regulate my system and improved my health. Based in Cardigan, I work face-to-face or online, for 50 minutes at £30. Our first meeting will be a chance for you to decide if I'm the right therapist for you. Please feel free to contact me at: lorraine.art.of.thriving@gmail.com Thank you for considering me.