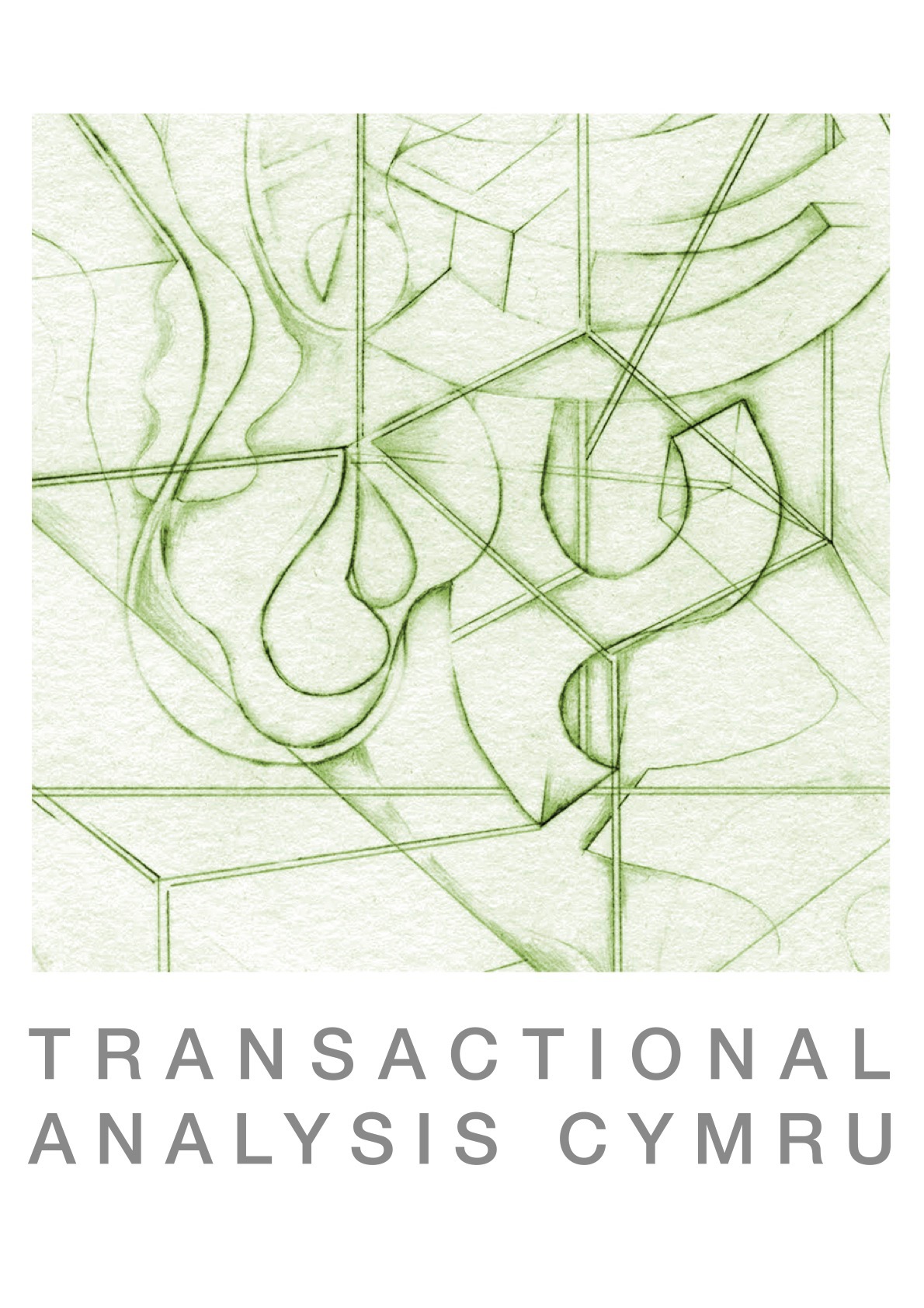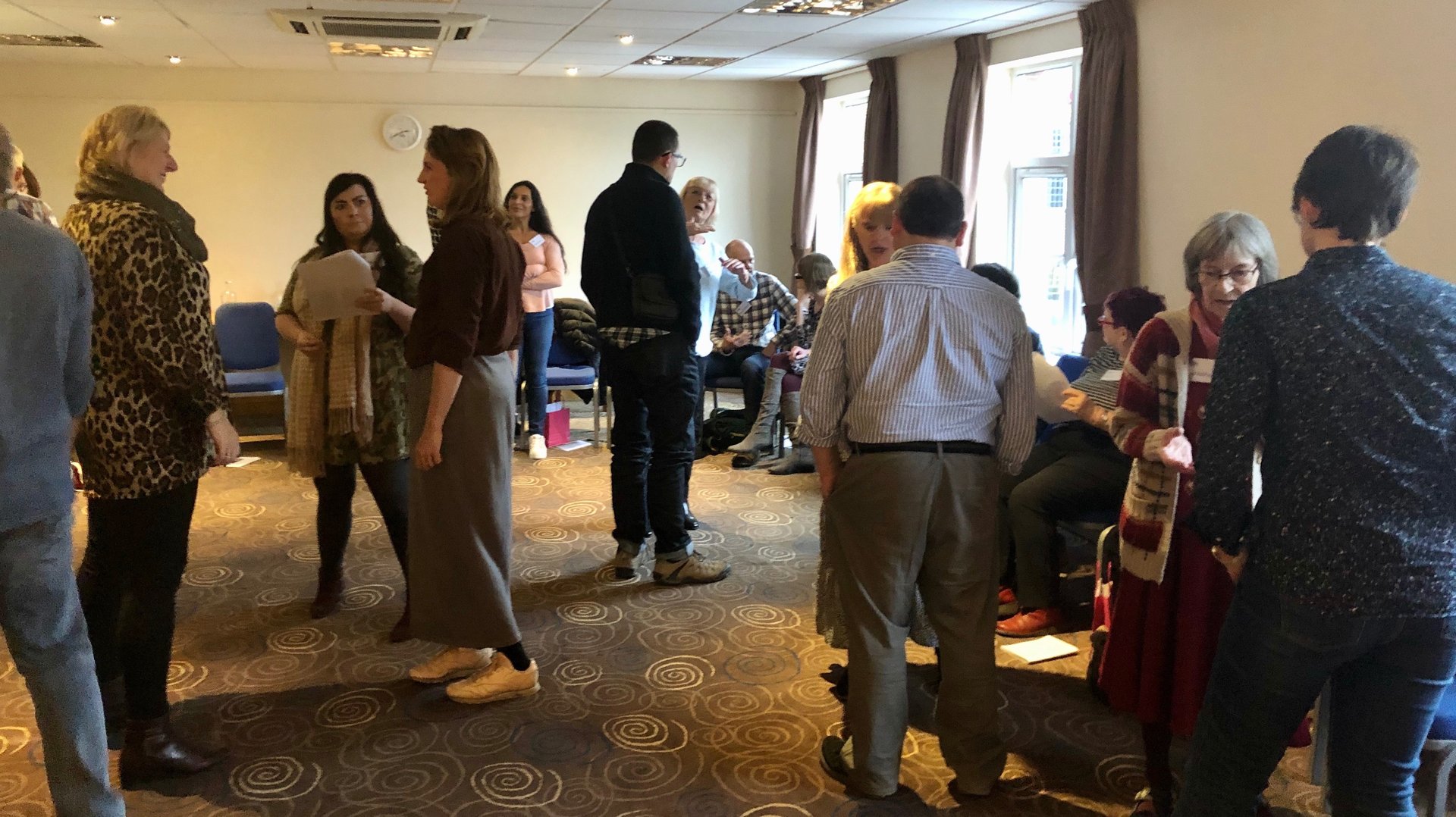 Please view our variety of short courses below, which use Transactional Analysis as part of clinical practice and personal growth.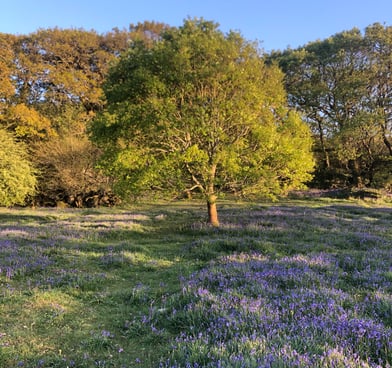 Four Day Face-to-Face Certificate Course on working in natural environments with clients
A face to face course for advanced trainees and therapists in clinical practice. We will immerse ourselves in the ancient landscape surrounding the TAC training centre; this is where the virgin oak woods of Tycanol hide the foundations of an Iron Age fort, hill tops are dominated by cairns, angels spread their wings across the mountain at sunset and where the bluestone was hewn for Stone Henge. You can sense the deep partnership of nature and human wreathed in myth. This course will be centred on the indoor training centre - however much of the work will be done outside.
Cost £395
Deposit of £100 at time of booking - Payment Plan can be agreed
Module 1 - Self in Nature - Other in Nature, 23rd & 24th July 2022
Module 2 - Philosophical underpinnings and clinical applications, 13th & 14th August 2022
Eco therapy is an exciting many layered way of looking at the therapeutic encounter. Together we will bring the therapist and client out of the safety of the walled room into the wildness of open natural spaces. As the therapeutic dyad walk together, both are equally vulnerable to weather, stumbles and surprises. This creates a new equality in the relationship.​As we wander through nature with our clients, we can perceive their bodies moving in three dimensionality. Their legs walk, their posture will show us tensions, not visible on a sofa or chair. We will encounter objects, views and temperature changes that invite projection and enlighten areas of the individual's deep narrative. Usually we experience the 'others' of the client's life through their frame of reference and our experience of them. Now, we witness them doing this as they relate to the natural world. Politically it invites us to consider our passivity and use of the natural world. Just as we invite our clients to account their own needs and those of others, so, in coming into a relationship with nature, we invite clients to consider their relationship to nature, their consumerism and acts of pollution to assuage the emptiness common to human beings. Eco therapy comes from a philosophical stance, that it is our lack of relationship to nature that has created an existential split, or primal Discount of self, other and the environment. Our bodies are created to relate in natural spaces. Enclosed within man made worlds, our senses become deadened as we become divorced from our true natures. Thinking of the existential internal conflicts Yalom describes – Death – Life, Meaning – Meaninglessness, Contact – Isolation, Freedom and Structure – how are these related to our loss of relationship to nature?​
As always the training at TAC will work through experience to a deeper understanding of theory. Practical exercises will inform the therapists outdoor clinical practice.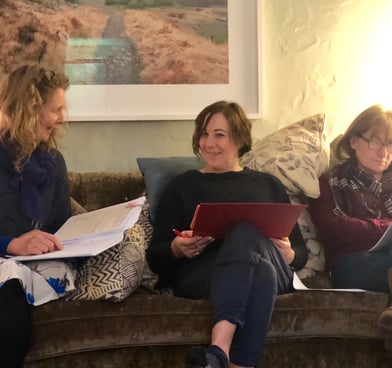 TA101 - An internationally recognised training course (Face-to-Face)
​The TA 101 is an internationally recognised qualification. It counts as 12 hours continuing personal and professional development in Transactional Analysis. It is the official access course for people who wish to study Transactional Analysis. ​This is the beginning of your journey. The course is delivered using creative and experiential training as well as academic study that gives a broad overview of Transactional Analysis. Even if you are not interested in continuing a career in therapy, these two days will provide a wealth of understanding into yourself, your relationships and the choices you make in your life. This training does not give you a qualification to work with clients, but in addition to a previously held qualifications in counselling or psychotherapy it can provide additional valuable tools and learning. This course is an entry level requirement for the first year of training at TAC. Your place will be held once the booking form is received and the deposit made. Please read the short course contract.
Two training days:
Spring TA101 - 4th and 5th March 2023,
Summer TA101 - 24th and 25th June 2023
Cost £200
​Deposit £50 at time of booking​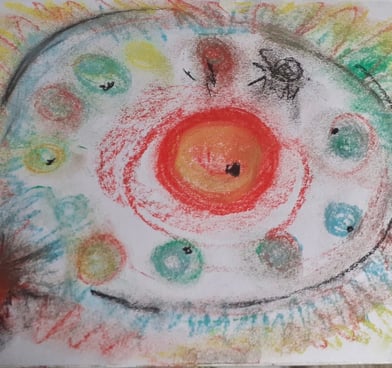 Four Day TAC Certificate in Couples Counselling Skills (Face-to-Face)
This 4-day course will give you all the tools you need to feel confident working with couples. We will draw from a range of different approaches in a manner which will allow you to tailor your work to the individual couple. This will enable you to integrate couples training with your own core modality and ways of thinking. Training will consist of theory, group discussion, experiential learning and lots of skills practice. By the end of your training, you will feel confident to start working with couples. Only appropriate for advanced counselling trainees, fully qualified counsellors and psychotherapists. Your place will be held once we have received booking form and deposit.
2023 dates TBA
Cost £395
Deposit £100 at time of booking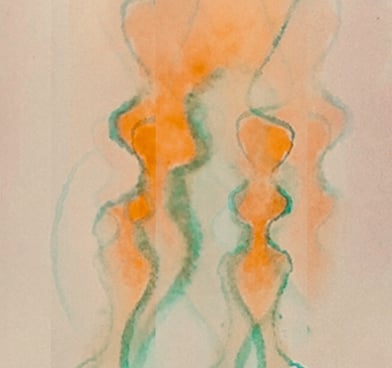 Four Day Face to Face TAC Certificate in Working Therapeutically with Groups (Face-to-Face)
This very successful training is being offered again in 2022. ​A 4-day Certificate Course offers an introduction to working with Groups in a therapeutic setting. Groups offer a powerful alternative to individual therapy. By utilising the multiple relationships available within the group a skilled therapist can facilitate deep transformational change. Learning as a group leader is for those who have qualified and those who are still in clinical training, this course will extend your knowledge and skill base to work with groups. Learning as a group participant is for those not yet in clinical practice, but who think that they might want to work with groups in any field of TA. Together we will explore how to create a group, what could emerge and how to manage the process effectively. We will look at group dynamics from the perspective of the facilitator and other group members. We will examine how to use those dynamics therapeutically.​TA originated as a group psychotherapy and the core models offer effective and innovative ways of understanding and managing personal process. This training is led by Rosalind Sharples PTSTA(P) who is an experienced Transactional Analysts with a wealth of knowledge in working with groups and couples.
2023 Training dates 12th and 13th August 2023, 26th and 27th August 2023
Cost: Group leader - £395, Group Participant - £240
Non-refundable deposit: £100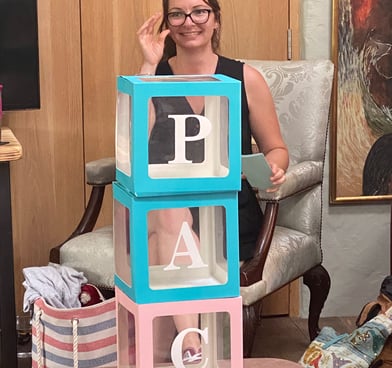 Counselling Skills Intensive using Transactional Analysis (Face to Face)
This course is open to those who have some prior learning in counselling skills and want to deepen their knowledge, or trainee psychotherapists that are wanting to increase their experience of practicing their skills. We have had success supporting trainees who are feeling anxious or stuck as they contemplate going into clinical practice.Complete beginners who are seriously considering a career in psychotherapy or counselling are also welcome. However, some previous personal experience of counselling or psychotherapy is strongly recommended so that you know how to keep yourself grounded and safe!During this course you will learn and explore:
How to develop an effective therapeutic contract

The appropriate use of empathy and confrontation

How to listen deeply and respond effectively to invite clients to learn about themselves

How to ask the right question that invites deeper reflection from your client

Using Berne's therapeutic operations as a treatment plan

How to hold yourself safely when the client becomes distressed or angry

How to think about ethics, boundaries and safety
Two training days (6th & 7th August 2022) (29th and 30th July 2023)
Cost: £200
£50 deposit at time of booking.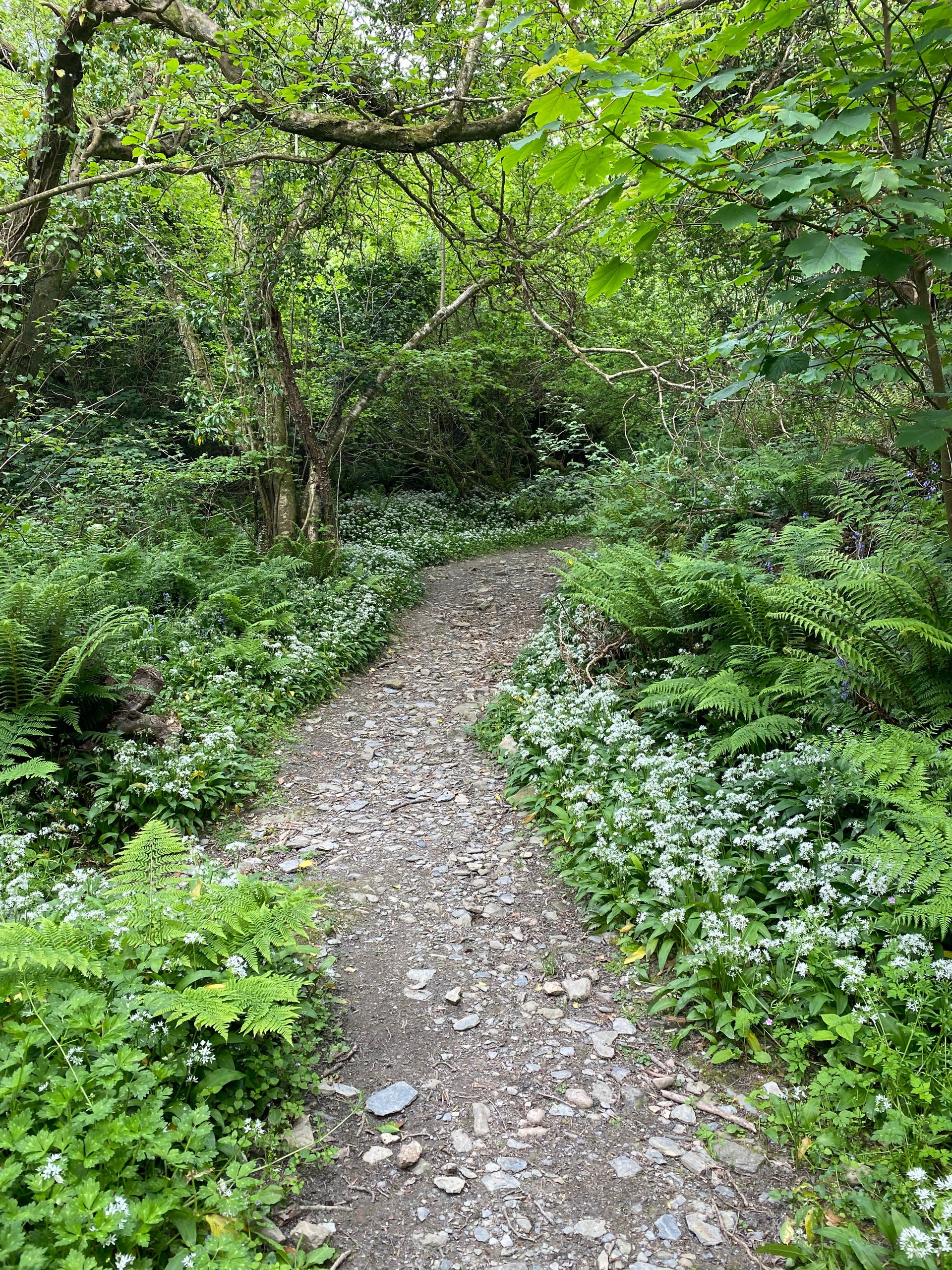 Start your journey with us