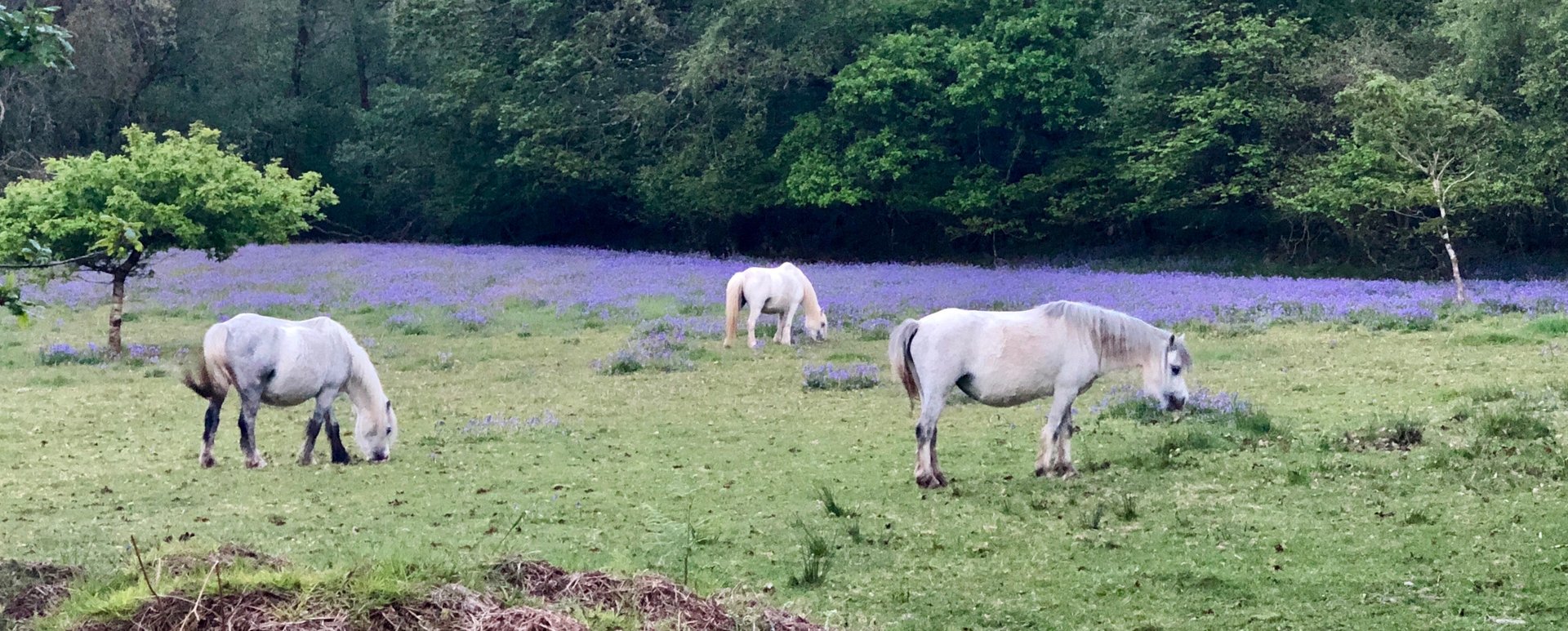 The Four Fields of Transactional Analysis
The four fields of Transactional Analysis are:
Psychotherapy
The TA psychotherapy field is an incredibly effective way of working safely and deeply with clients.
Eric Berne believed passionately that clients should be given their own tools for change. For this reason he developed a language that is easily accessible and that the therapist and client share together. This makes them collaborators in the therapy.
TA also provides an outstanding way to make sense of the muddle that people get into. Human's have struggled to make sense of their psychological suffering throughout the ages. The language of TA makes sense and meaning of the Why and the How this suffering exists and develops.
This growth in self-knowledge and understanding creates a safe frame work for change, deeper analysis and healing of the destructive and archaic processes held unconsciously in the Child ego state. The TA therapist develops a robust and effective way of working with these unconscious forces.
At TAC we provide a solid training in psychotherapy so that you can be confident of working with many different presentations.
Transactional Analyst psychotherapists work with both adults and children. However the accreditation with the UKCP is for working with adults.
Psychotherapy accreditation is through the UK Council for Psychotherapists and through the European Association for Transactional Analysis. It is equivalent to a level 7 qualification. The title awarded is Certification as a Transactional Analysis practicing psychotherapy (CTA - P).
Below, you will find videos of Mary Goulding TSTA(P), one of our founding Transactional Analysts talking about her understanding of TA. Richard Erskine TSTA(P), who is a current Transactional Analyst, talking about a piece of his new theory, and Bill Cornell talking about TA and the body.
Counselling
The TA Counselling field has two branches. Outside the traditional therapy space, Complimentary Counselling can be used in diverse professional roles such as social welfare, pastoral care, process facilitation, coaching, mediation, multi cultural work and humanitarian activities. I also enhances our personal relationships.
Therapeutic Counselling is a co-creative, dynamic, contractual way of working to support clients to develop awareness options and skills for problem management and personal development. It facilitates clients to make the changes they want to make, either via 1:1 or group therapy.
Working primarily with the Adult ego state, gives clients the opportunity to re-engage their resources and re-ignite physis. In one word, TA counselling encourages 'Autonomy'.
Using TA as a counsellor allows for growth and change in the here and now, often without revisiting the clients past unconscious processes held in the Child ego state.
Counselling can be studied to Diploma level or taken further to CTA, an equivalent to a level 7 qualification available through EATA.
As Linda Gillham is a core tutor and supervisor for TAC, we are proud to be able to offer this qualification on our syllabus.
Below is a video of Julie Hay TSTA (P, O, C, E) talking about the development of the different fields in relationship to Autonomy.
Organisational
Transactional Analysis was originally also a way of making sense of the complex dynamics of groups and organisations. An organisational Transactional Analyst will evaluate and suggest tools for changing an organisation's developmental challenges and processes as well as dysfunctional behaviours. One of Eric Berne's most compelling books is called 'The Structure of Organisations and Groups.' This is well worth a read.
Organisational TA is a discipline whose focus is on enabling effective communication at all levels of the organization. It looks at development and change from the individual, team, department and organisational levels.
Relevant theories include:
Hierarchy and Roles

The movement of power through an organisation

The wider context and systems that are part of the group dynamic (and may have become stuck.)
CTA's in the field of organisational TA work within businesses to remedy the complex processes that large companies get into.
Though as yet we do not offer a formal training in this field, we are lucky enough to have a visiting trainer, Paul Robson PTSTA(E) who brings both educational and organisational theories alive for our trainees.
Below are videos of Annette Dielman TSTA(O) and Gunther Mohr TSTA(O) talking about Organisational TA
Education
Transactional Analysts are also passionate about the theories of learning. This is a field that uses TA theories to make sense of the complex relationships that happen in the class room, and also to make sense of how people learn.
The core TA theories come alive when thinking about the Transactions that facilitate learning - and why communication may sometimes go wrong in a learning setting.
In TA we challenge the concept of what is learning - and by doing this seek to make systems that exist work better, and also seek to revolutionise our current practices of learning as repetition rather than creative and critical thinking.
You can see more about these theories below where Giles Barrow TSTA talks about the education field.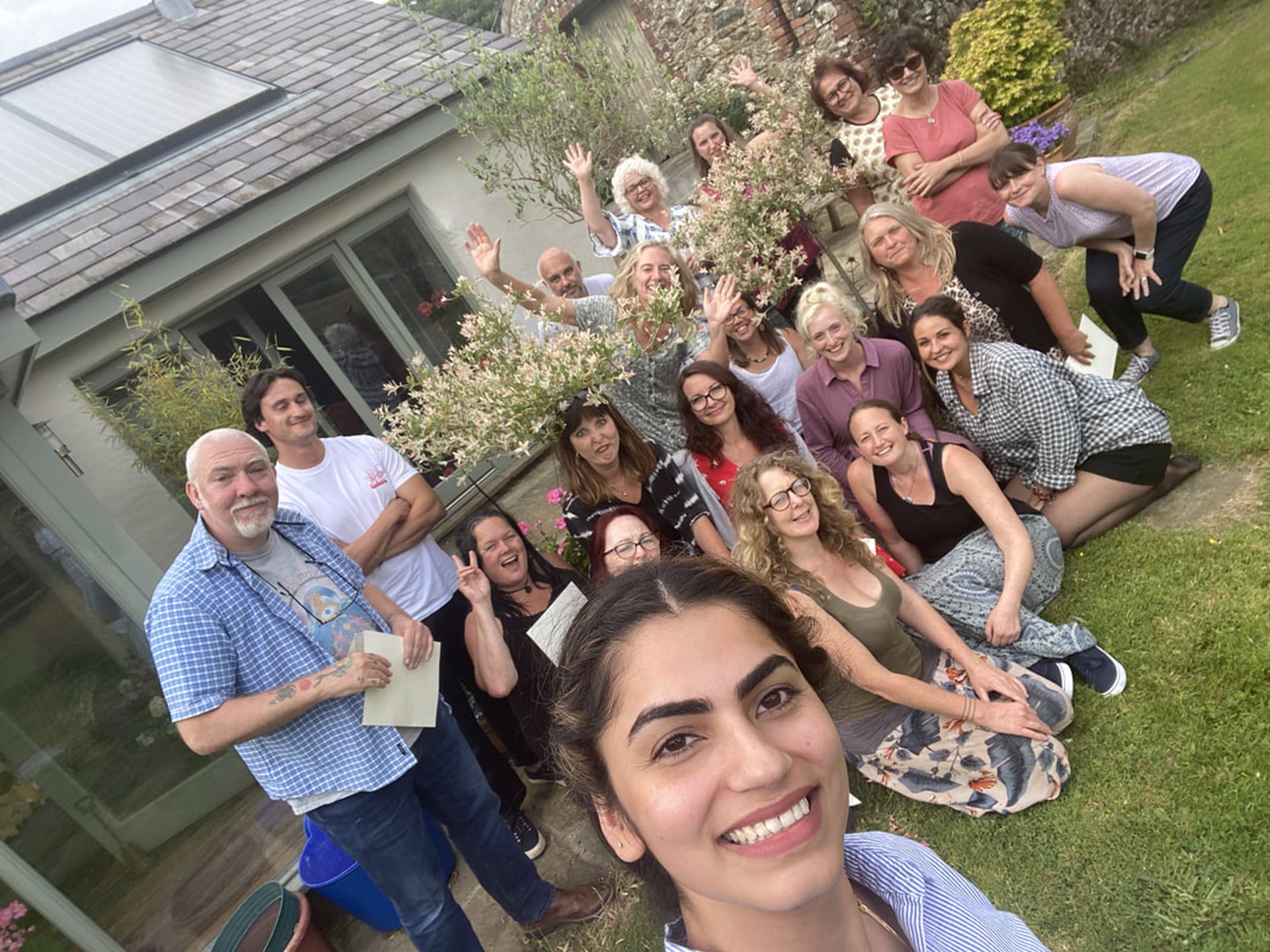 Interested in training with us?