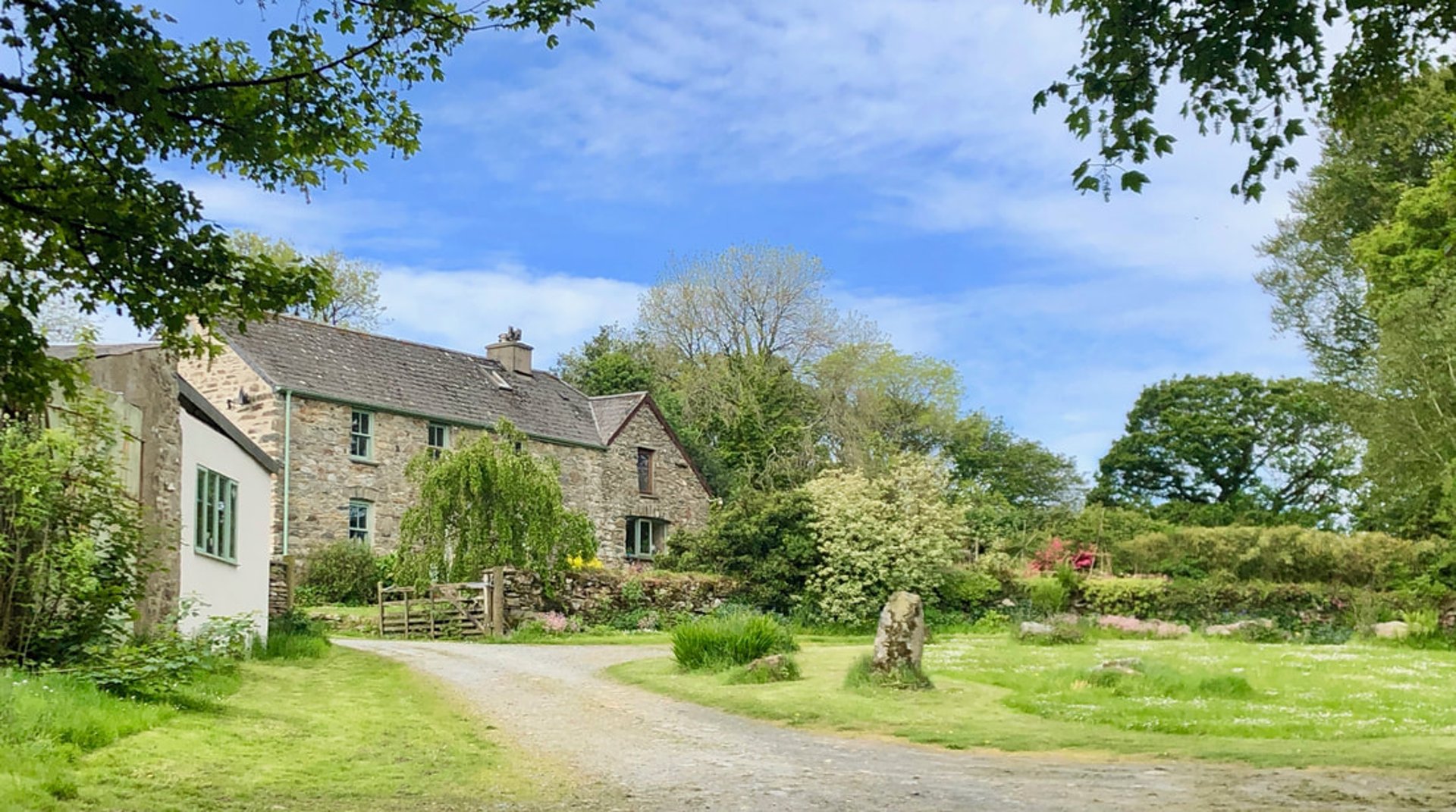 Transactional Analysis Training
Bespoke professional counselling and psychotherapy training in an area of outstanding natural beauty.
Our intention is to enrich our trainees both personally and professionally inspiring the transactional analysts of the future. This is a truly political act - creating change both for the learner and also their future clients.
Transactional Analysis is a very effective method for working with people to resolve their problems. It has many applications; Psychotherapy, education, organisational and counselling. Our training focusses on psychotherapy, however we also provide opportunities for trainees to learn and develop in all the fields.
TA is a very effective and dynamic theoretical approach to clinical work - you will develop exceptional depth and strength in your clinical practice. We have rigorous academic training - you will understand the theory behind practice and be able to analyse and critique your own work.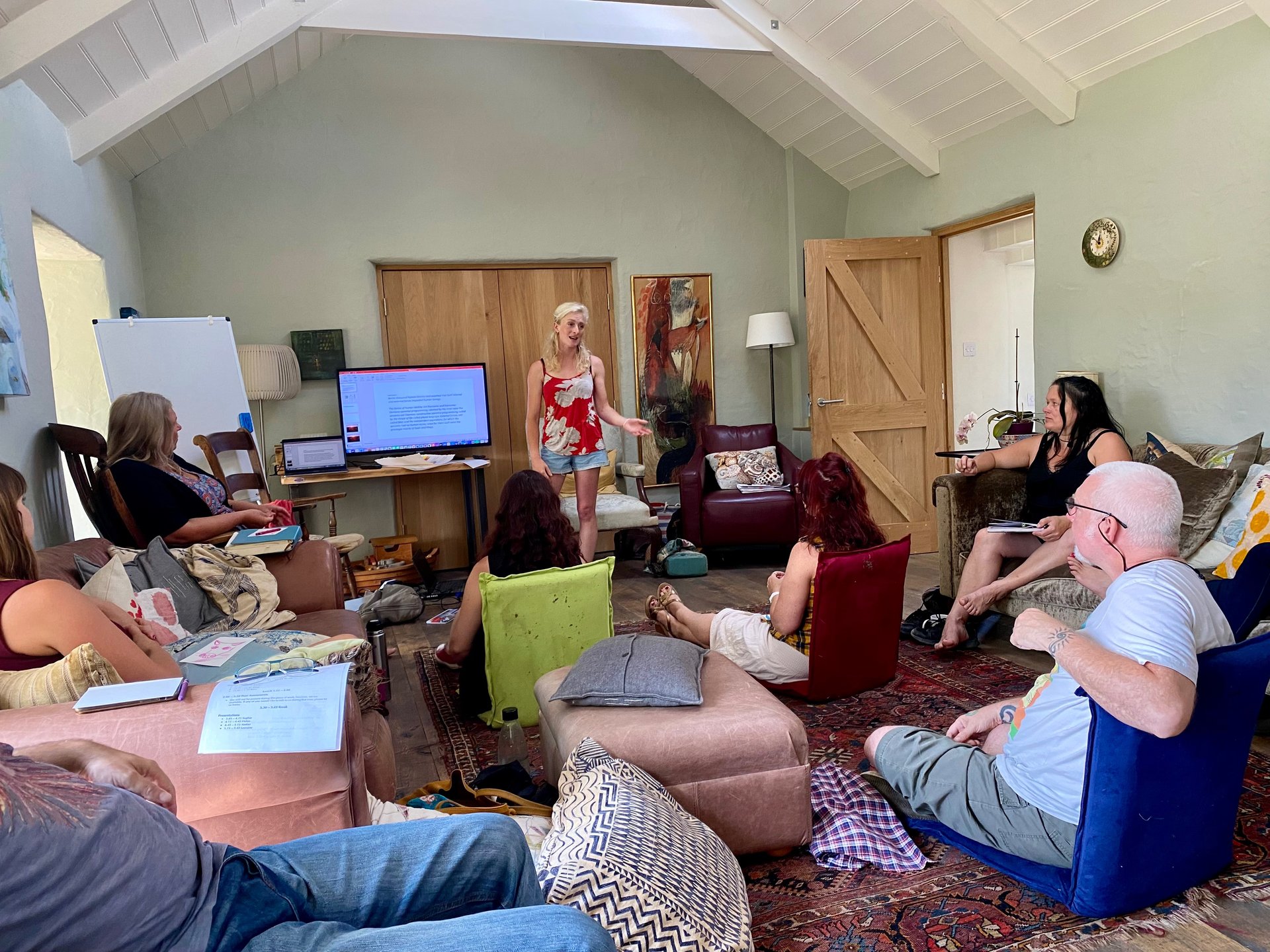 At TAC, we run two distinct programs:
one is a four year training in TA psychotherapy registered with the UK Council for Psychotherapy, and the other are a variety of short courses using TA as part of clinical practice and personal growth.
The program incorporates the diverse landscapes around Tycanol woods to enrich the training experience. This means that our psychotherapists and counsellors develop the confidence to work competently face to face indoors, and outdoors in nature as well as online. This challenges us all to think not only of the benefits of green spaces to create healing for the human, but also invites both therapist and client to account their relationship with the planet.
For more information on each program, please click on the corresponding buttons below:
We are proud that under the proposed ScopEd guidance, completion of our training will allow you to enter the profession at the highest level; this is equivalent to level 7.​
Attachment and Communication
Listen to Director of TAC, Rosalind Sharples, discussing the psychology of relationships.