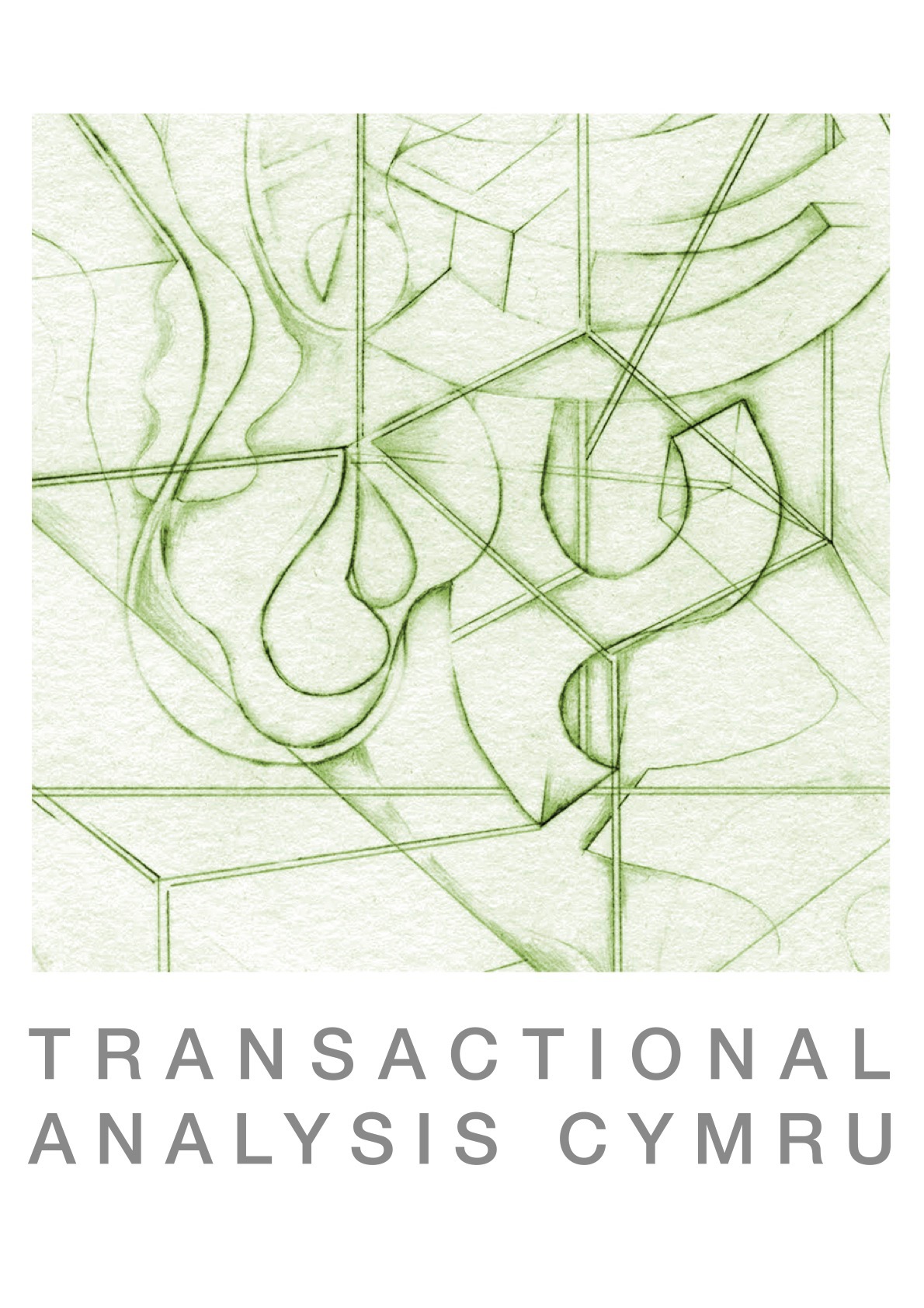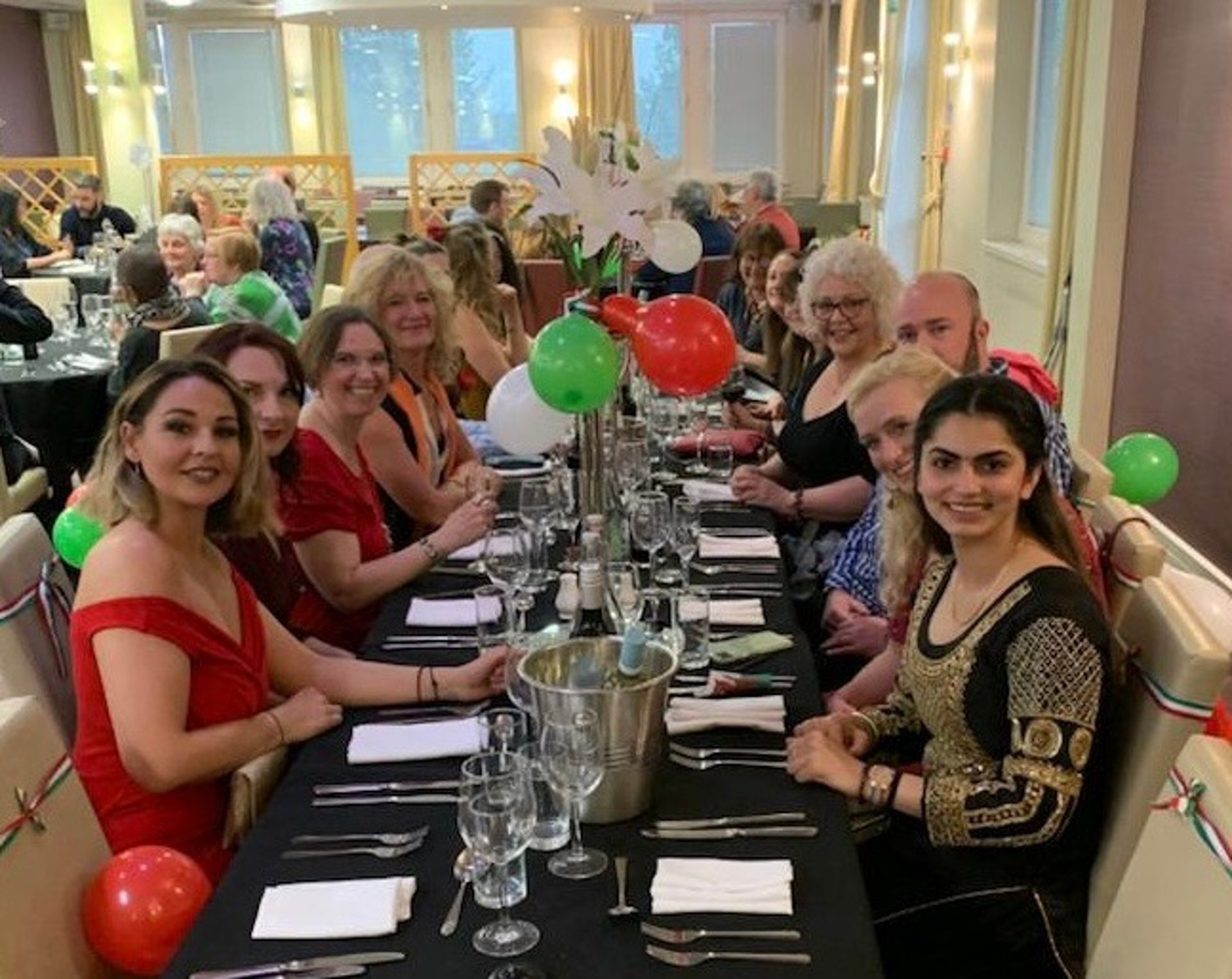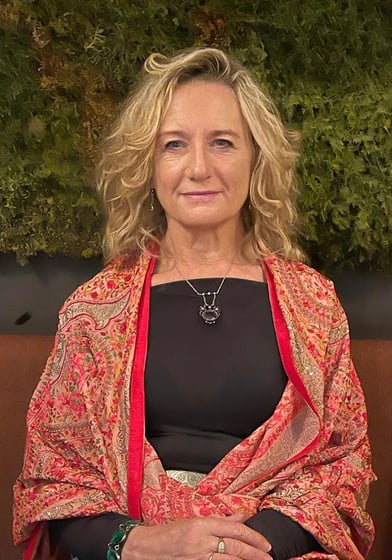 Director and Principal Core Trainer:​ Rosalind Sharples MSc. (psychotherapy) CTA(P), PTSTA(P), UKATA, EATA, ITAA, UKCP.
Rosalind is an experienced psychotherapist, trainer and supervisor trained to masters level in Transactional Analysis. She is also a member of several organisations; UKATA (UK Association for Transactional Analysis), EATA (European Association for Transactional Analysis) and the UKCP (UK council for psychotherapy).
This means she has an ethical framework from which she works, as these bodies advise and oversee how she trains, ensuring that standards are high. She is a member of the training and standards committee for UKATA, as well as their representative for the UKCP. This means she is part of the team that are responsible for making contemporary policies for teaching and assessing TA in the UK.
Rosalind has also trained in Process Oriented Psychotherapy and Family Constellation therapy.
As an artist and dancer, she brings creativity and somatic awareness to look at the human condition and expand her trainees knowledge, whilst continuing to expand her own knowledge as well. ​To find out a bit more about how Rosalind thinks about TA please view video below.
To find out more about Rosalind's work as a supervisor and psychotherapist please follow the link to her clinical practice.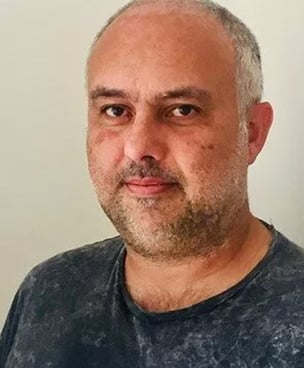 Core Tutor and Supervisor: Nathan Ground PTSTA(p)
Nathan specialises in working with issues of anger and anxiety. he also has extensive training in helping couples develop loving relationships. He works in an empathic and non-judgemental way. He runs a placement service running low cost counselling to the community. This is called the UK Counselling Network.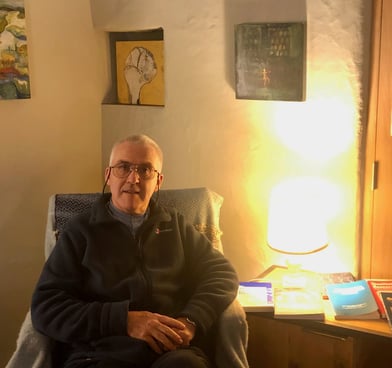 Summative marker and tutor:
James Sweeney PTSTA(P)
​I am in private practice working with adults, young people, and couples. I also work with groups therapeutically and within the context of training counsellors and therapists in academic settings.I am interested in research within the fields of psychotherapy. My particular interests revolve around how we can understand and make meaning of the experience of therapy both as clients and therapists and also how change can be conceptualised and be made meaningful.I am a member of the United Kingdom Association for Transactional Analysis Research Committee.For more information, please see James's website: https://www.psychotherapy.org.uk/therapist/james-sweeney/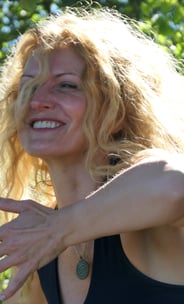 Visiting Trainer (Trauma, Neuroscience and Affect Regulation)
Karina Heiligers, PTSTA(P), CTA(P)
We are proud to include Karina as a member of our regular visiting tutors. She is one of the first of the international body of trainers and supervisors on our team. She is a supervisor and trainer working in Romania. Her specialism is in movement, neuroscience and trauma. Her work is creative and inspirational.
For more information please contact her on: heiligerskarina@gmail.com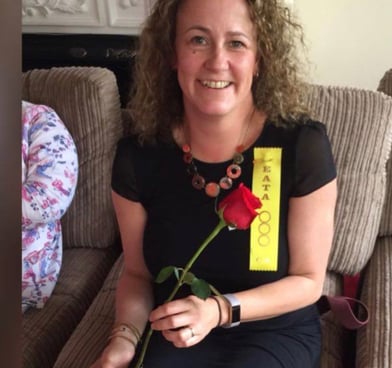 Core tutor and visiting trainer (Counselling Field using TA.)
Linda Gillham PTSTA(C), CTA(C), UKATA, EATA, ITAA.
BACP Senior Accredited & MNCS Senior Professional Accredited Counsellor.
Linda specialises in working with anxiety, depression and relationship issues. She has extensive experience in Mental Health with a history in Inpatient Adolescent Unit, a Therapeutic Community & schools. She uses TA to support people individually and in groups to find autonomy, awareness and intimacy. She works in private practice, consults for a mental health support organisation and co-ordinates a low cost counselling service. She also offers a supervision marathon for TAC. For more information please contact from website: https://www.lindagillhamcounselling.com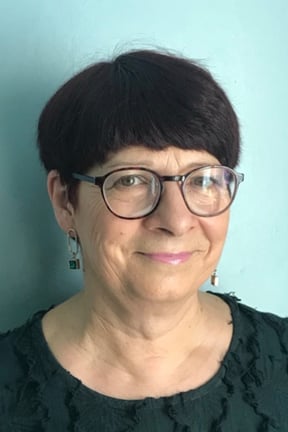 External Process Facilitator
Lynda Tongue TSTA(O)
Lynda is the external moderator for TAC. She works with all parties encouraging accounting and working in a respectful manner to resolve complaints. Lynda is the founder and owner of Triangle Partnership (Learning and Development consultancy) and TA Tribe (teaching and supervising trainers, coaches, consultants and facilitators). Triangle Partnership Lynda is a management educator and coach with over 40 years experience of public and private sector organisations. She works with multi-party contracts at all levels of the organisation, consciously working with individuals and teams and taking a systems approach in her work. Her focus is usually leadership development – whether that be leaders of teams, or personal leadership and she overtly teaches the framework of models and concepts of Transactional Analysis (TA). She works in the organisational context to promote personal growth, clear communication and to support others to build resilient relationships. Lynda takes care to model the positive behaviours of the relational leadership approach that she has cultivated through her own journey of qualifying at the highest level in TA. She encourages, challenges respectfully and invites people to make positive choices for personal growth.
External Examiner
Steff Oates TSTA(P)
Steff is a Teaching and Supervising Transactional Analyst living in mid Wales, she runs a psychotherapy and supervision practice and is Vice President Research and Innovation of the International Transactional Analysis Association. Steff is an occasional guest editor of the Transactional Analysis Journal and has written numerous articles and chapters in books. Steff remains passionate about Transactional Analysis with a keen interest in researching the history and development of TA theory and methodology.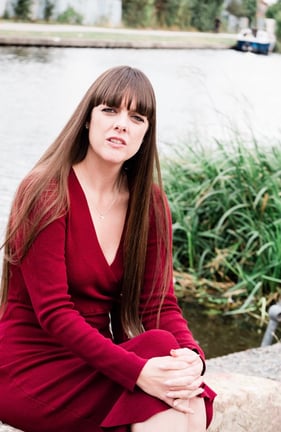 Janine Piccerella - experienced supervisor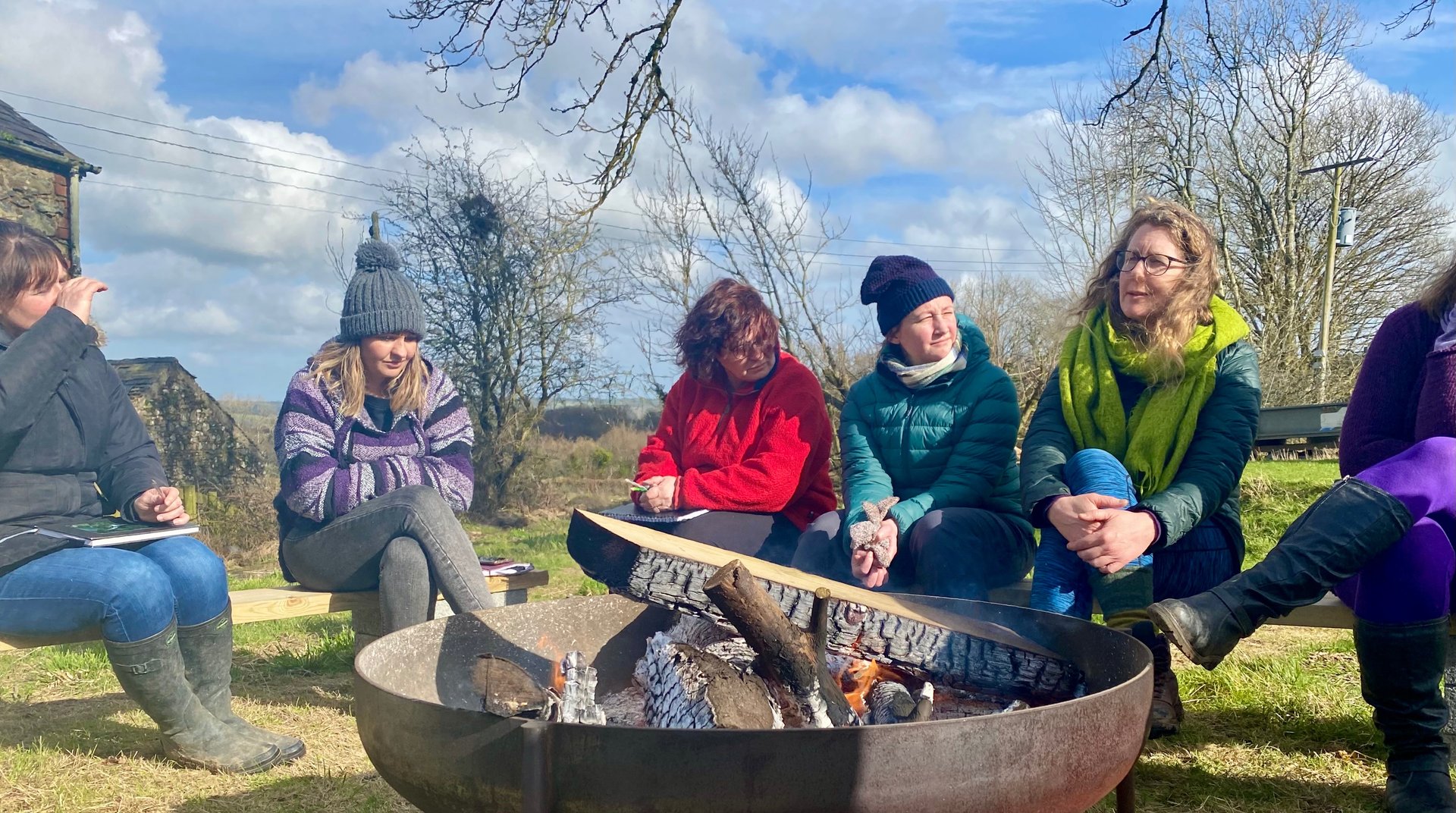 Interested in training with us?